Providing a journey into the wilds to create bonds with the plants and animals, strengthen friendships, and have tons of fun!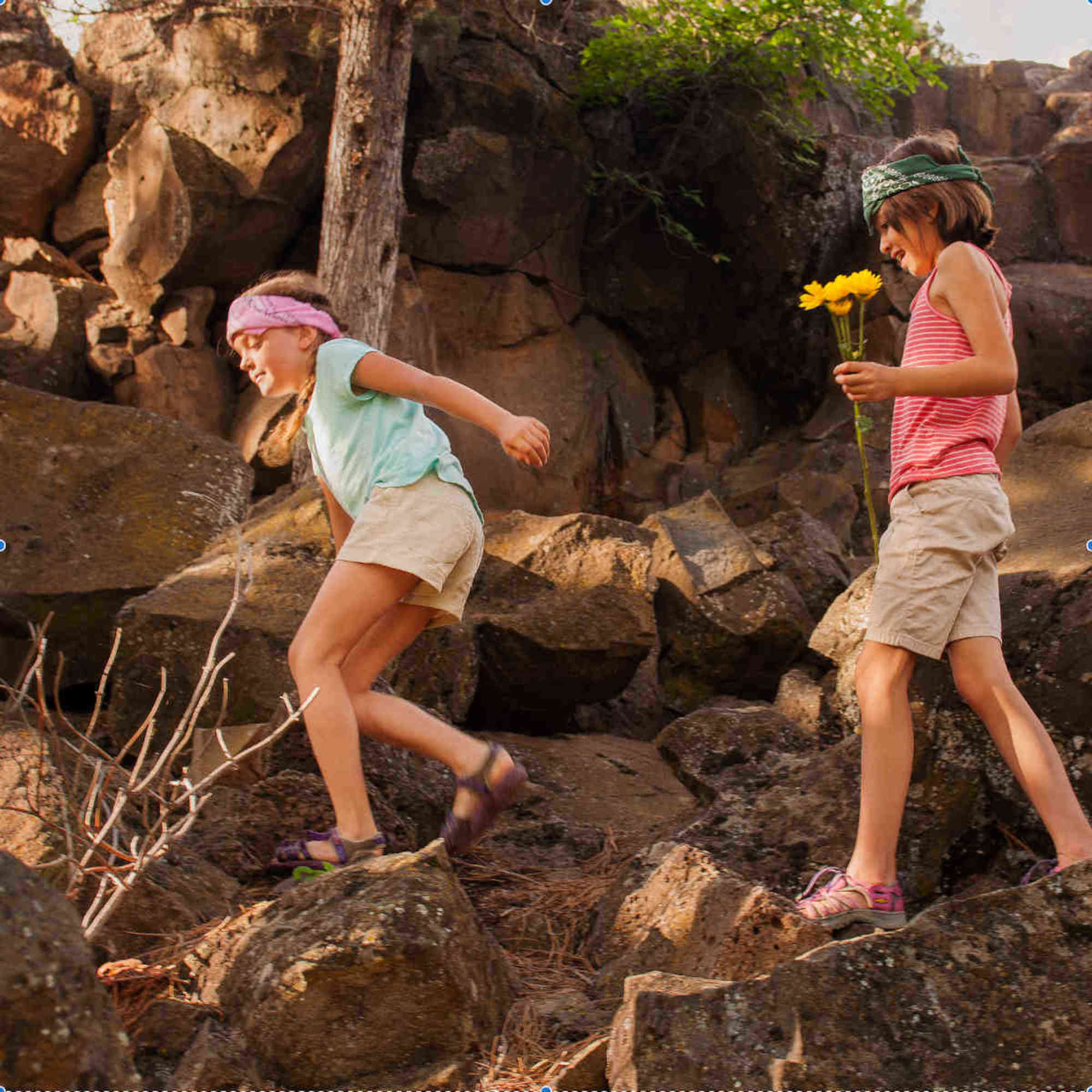 Make plant medicines
Get creative with earth art
Receive insights with wilderness solo sit spots
Practice staying peaceful in the midst of stress through mindfulness
Practice tools for compassionate connection with others
Learn camouflage techniques
Dates, Times, Ages, and Locations:
Monday, July 10th–Friday, July 14th 2023
Ages 8–12
9am–3:30pm
Skyliner Lodge
Monday, July 17th–Friday, July 21st 2023
Ages 7-10
9am-3:30pm
Skyliner Lodge
At Wildheart, we have experienced the power that nature has to transform, heal, and empower young people. We also understand the power of mindfulness practices to help clear the mind, nourish the soul, and encourage an intentional direction in life.
In this transformational week, we will incorporate the elements of nature, mindfulness, and play to provide an opportunity for inner blossoming. We will be accessing the wisdom of our ancestral grandmothers, making plant medicines, forming strong bonds, exploring sensory awareness, and journeying through the forest. In addition, participants will explore the arts of camouflage and invisibility. We will be connecting with the deep and profound stillness that allows us to be fully present and fully ourselves. We will celebrate life through creating earth art and body paints. All the while, the girls will be inspired by one another in a safe and supportive group setting. Journey with us into the wilderness as we discover what it means to be an empowered young woman.
Tuition
9am–3:30pm 5-Day Camp

$347 Early Bird / $377 after February 1st
Payment Plans are available through our registration system. Sibling and Multi-Session Discounts Apply!