Wildheart Dragon Finders are explorers of curiosity and the mythic realms!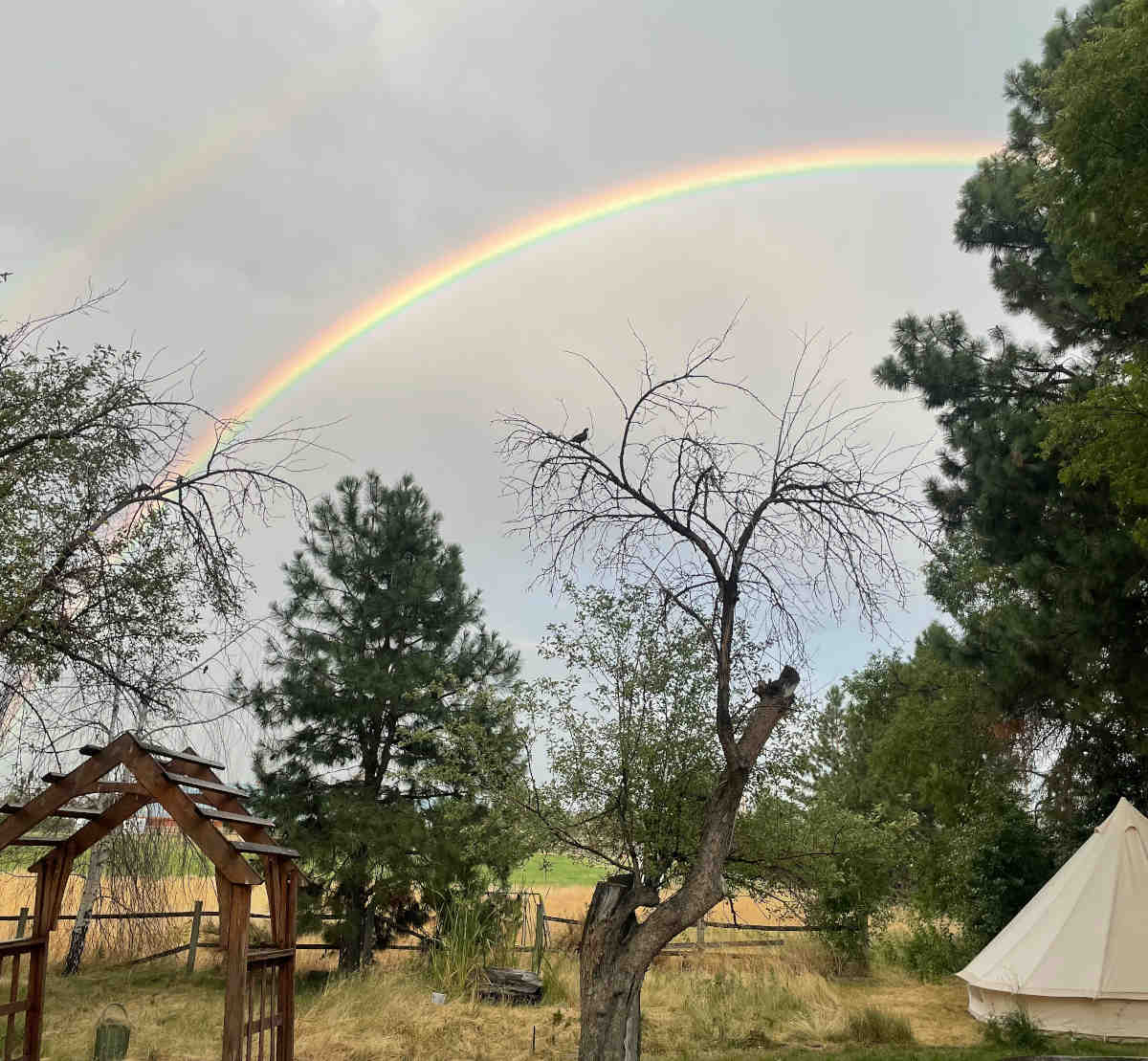 Receive clues to discover a dragon power within them

Create maps in order to accomplish fantastical missions

Learn to track and seek out dragon habitats

Encounter and befriend a dragon with their powers

Practice survival skills in the wilderness

Cultivate mind's eye powers to aid them in their adventures
Dates, Times, Locations, and Ages:

Tracking and mapping skills are essential to every Dragon Finder, who will set out to seek dragons by using their own dragon powers, unveiling clues of hidden habitats, and learning the language of dragons. Following scavenger hunt maps, honing in on dragon presence, and practicing real life survival skills are all components of this exciting week of camp!
An introduction to keen observation and mind's eye activity will help the Dragon Finder complete their journey!
Tuition
9am – 1:30pm 5-Day Camps: 
$237 Early Bird / $247 After February 1st
9am-1:30pm 4-Day Camps:
$187 Early Bird / $197 After February 1st
Payment Plans are available through our registration system. Sibling and Multi-Session Discounts Apply!